A5 Custom Login Page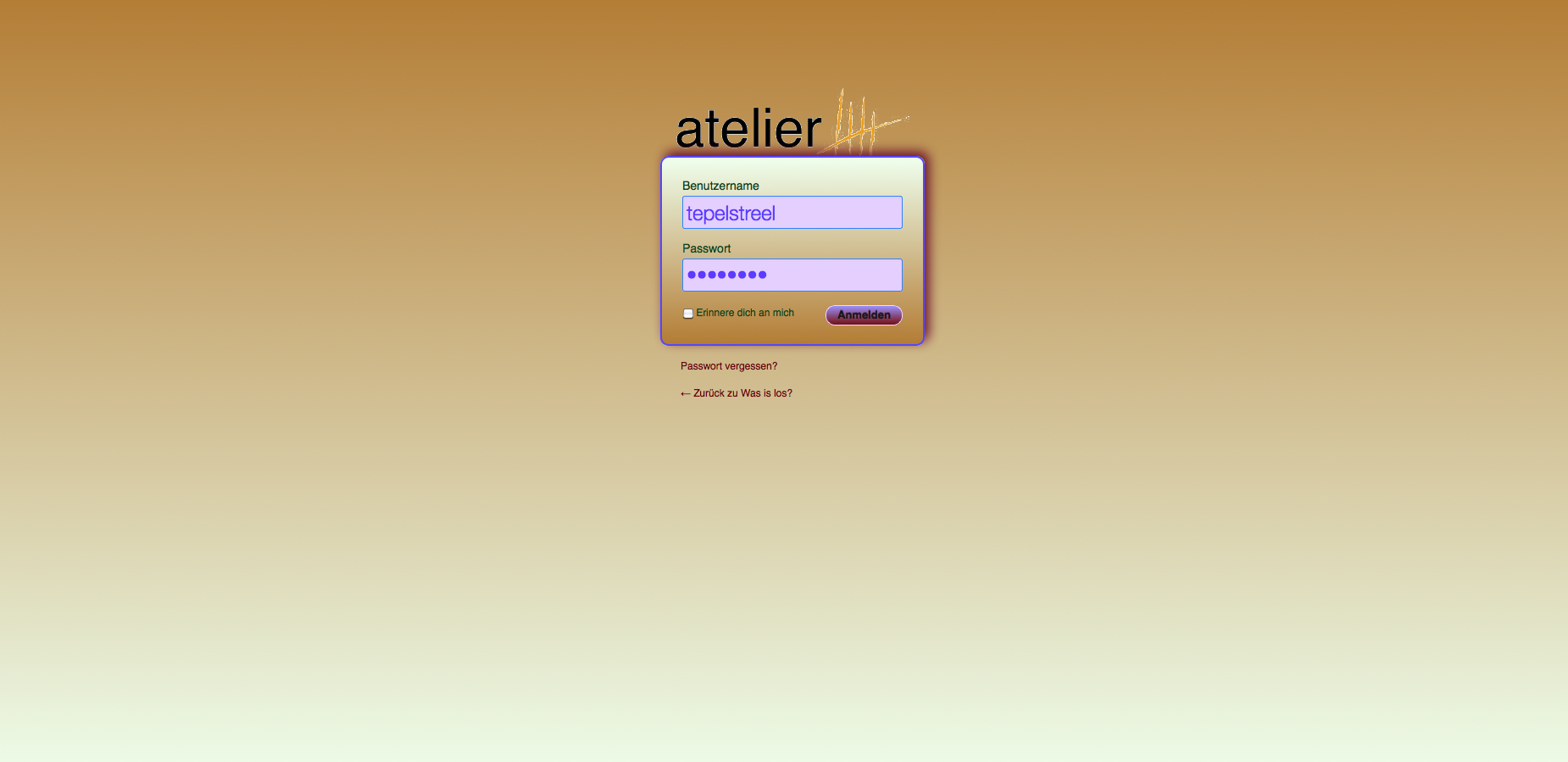 Brand your WP-Installation. Sometimes it might be useful not to show the WordPress Logo at the log-in screen. If you are working for a customer or if you are setting up a community for some team, band etc. they probably appreciate their own logo, when logging in.
Furthermore, you can customize every single bit of the log-in screen of your WordPress installation.
The Plugin
When setting up a community web-page, we noticed that there are many possibilities to style the log-in screen of WordPress but none of the plugins that we found was really compatible to Version 3.3. The result of that is our A5 Custom Login Page, where the A5 comes from the company Atelier 5, which is behind "Was ist los?". We had to give our plugin that name because there are many others called "Custom Login something" and unfortunately, there is one called "Custom Login Page" (exactly the name, that we use in the WordPress repository), which caused a bit of trouble in the admin screen. Now all this should be history and our beautiful and foolproof "A5 Custom Login Page" is available for download.
Tested up to WP 4.3.
Current Version
The current version is 2.6 and it's still supposed to have some enhancements.
Changelog
2.6 Serbo-Croatian translation added thanks to Andrijana Nikolic. WP 4.3 ready. New framework
2.5.4 small bugfix
2.5.3 small bugfix
2.5.2 broken registration in some environments fixed
2.5.1 some bugs fixed. Individual intances of the widget can now be redirected
2.5 you can now add a video to the login screen
2.4.2 small bug in CSS fixed
2.4.1 small bug in CSS fixed
2.4 Uploader added. More accurate redirection. Possibility to hide backend from users. Inner shadow in foolproof mood. You can now import the plugin's stylesheet and start fine tuning
2.3 Framework updated
2.2.2 Some more cleaning and fixing
2.2.1 Fixed a huge bug due to missing function in some environments
2.2 Preview added (doesn't work in network installations). Using own CSS doesn't override other settings anymore. Login redirect added. Login Widget added. Possibility to add custom html snippets added.
2.1.1 Bug with double logo eliminated
2.1 Colorpicker works again. DSS compressable.
2.0 Complete overhaul of the whole plugin with more functionalty
1.9.2 More options added plus a debugging with the virtual stylesheet
1.9.1 More options for the logo
1.9 More options for the logo plus possibility to change the size of the 'lost pasword' and 'registration' links
1.8.1 Updated Slovak translation
1.8 More options for the logo plus possibility to import / export the settings added
1.7.3 Slovak translation added thanks to Branco Radenovich
1.7.2 Small bugfix for multisite
1.7.1 Small bugfix
1.7 Fixed a bug with login form transparency and added multisite functionality
1.6 Some more possibilities to style the background image and to let the input form and the message containers disappear
1.5.2 Missing stylesheet fixed
1.5.1 Better Spanish translation and no flashing WP-logo
1.5 Login container and login form can now be resized and positioned; size of the logo can be changed
1.4.1 Spanish translation added thanks to Jorge Ballesteros
1.4 You can now enter a custom error message
1.3 Small bugfix that caused issues in WP 3.4
1.2 A bit more foolproof
1.1 Some bug fixes, you can style login container now
1.0 Initial release
Installation
To install the A5 Custom Login Page simply download it here, unzip the file and upload the folder named "custom-login-page" into the /wp-content/plugins folder of your blog.
Once you have done that, simply activate the "A5 Custom Login Page" in your plugin panel and you are ready to rock.
Reviews
WP Explorer
ManageWP
ByPeople
VintayTime
Tutorials
Screenshots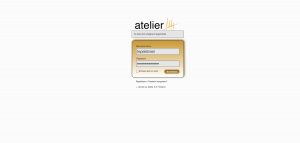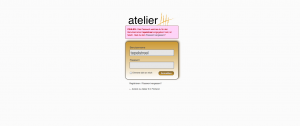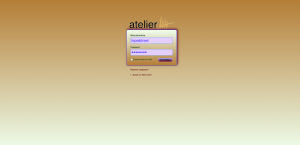 Donations
Donation
If you use the plugin and like it, we appreciate a donation. If you find the plugin useful and like it very much, we appreciate your feedback even more.